Lakhimpur Kheri Airport is strategically located in Palia Kalan of Khari district under Lucknow area of ​​Uttar Pradesh. As it is located in Palia Kalan, popularly known as Palia Kalan Airport. Like its location, its purpose has also been strategically determined on the international border of India and Nepal.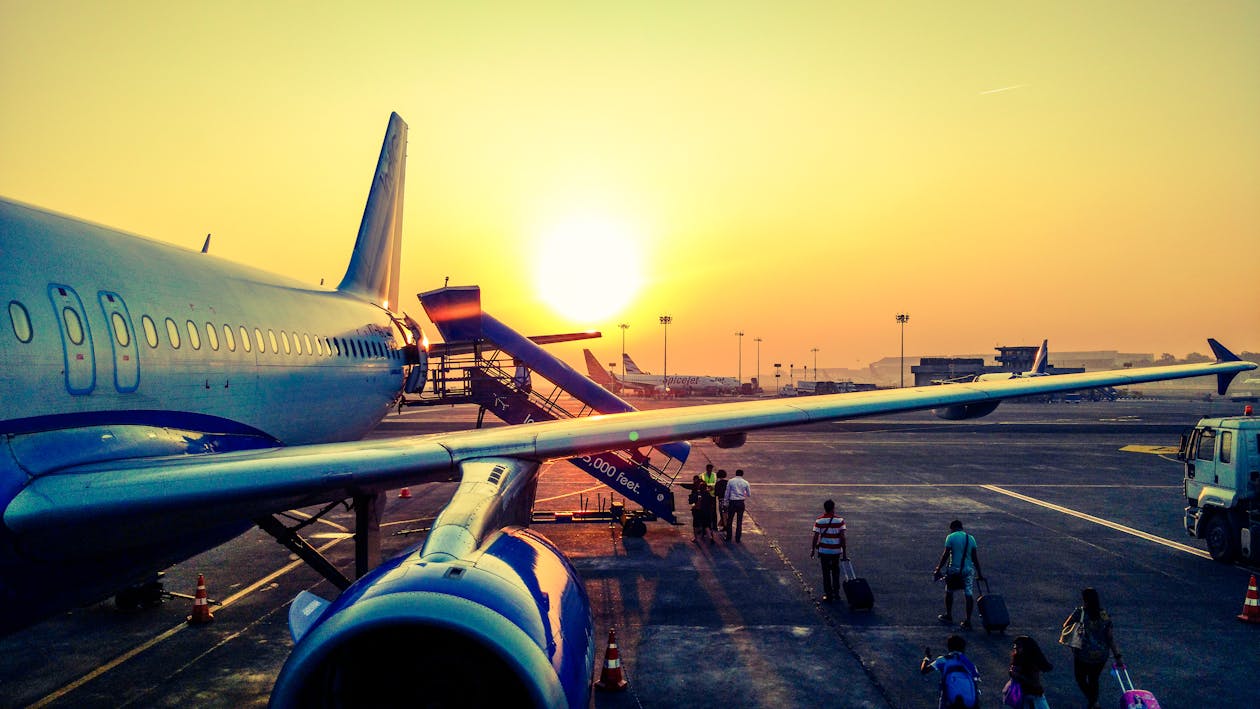 Pexles.com (Symbolic photo)
It is not operational for civil purpose, but it is used on some important occasions. It has long been demanded for opening the Lakhimpur Kheri Airport (Palia Kalan Airport) for civil purpose, but this demand remains to this day.
Palia Kheri Airport is about 90 km from the headquarters of the district and is located along the Dudhwa National Park on the path connecting Palia Kalan.
Palia Kalan