Top 5 Android apps that will help you do homework and increase your grades.
Top 5 Best Mobile Apps for Student for Homework. Student Life is very busy. They have to do a variety of activities like class, campus, project, reading and homework, and that too at the time. Many students can not manage these activities and they remain lagging behind other students. For the last few years we have been seeing that technology has changed the face of India Education.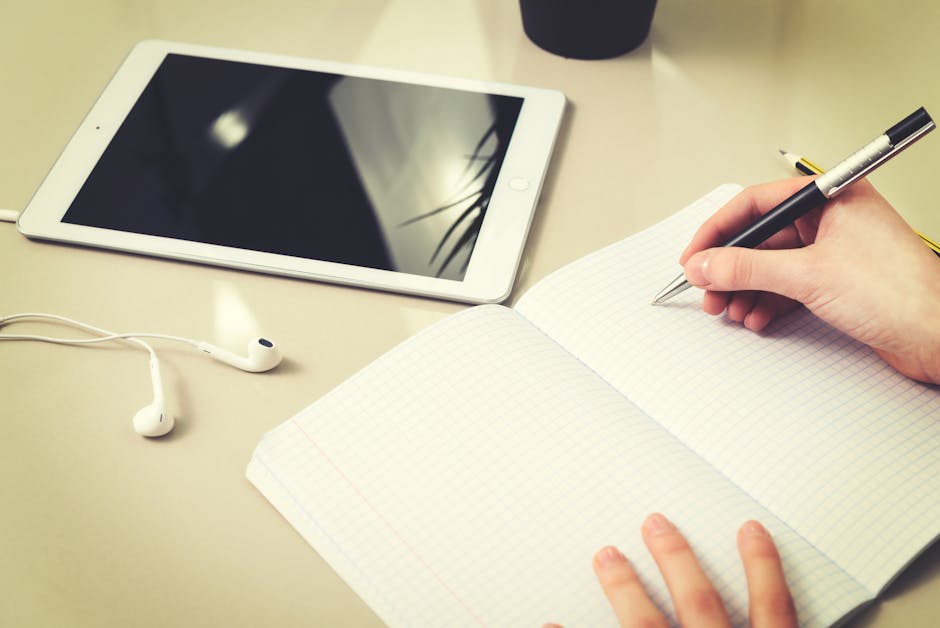 pexels.com
Top 5 Best Mobile Apps For Student For Homework
Now students can use the mobile device to stay organized and manage their schedules, assignments, homeworks, notes schedule and more. With the power of internet and Android, you can do Homeworks in a very short time. Today we will see the top homework for the students will see the Android application.
1.MyHomeWork:
This will sync your homework, reminder, and upcoming homework widgets on your device. Student planers add widgets to the homework on the phone, which students can update with the homework of their school or coaching class and can set class schedules and deadlines with the help of homework calendar. This app is free to use but the ad is included in it.
You can track homework assignments and classes in MyHomework. In this, when you add an assignment or test, you have to give information about Class, Due date (time optional), and priority level (color code like low, medium or high) etc. You can set an alert, which is saved in your calendar. After this, you can see your homework assignment in the calendar or class.
2. Egenda – School Planner & Assistant:
It is a Powerful Homework Manager designed for students by students. It's completely feature packed and beautifully designed Cross Platform Homework Management App. In it, you can add many different types of assignments and manage day-to-day assignments. In this, you have to make a class first, add the assignment to this class later and then it will remind you to do this homework.
Not only this, you can add a project, quiz, and test of all your classes. This will keep you reminding you day by day so you will never forget any assignments. With this, you can also add notes to it. You can easily sort by class, due date, and completion.
3.Student Agenda:
Student Agenda is an easy homework planer for students, in which students can easily create classrooms, educate project duties, educate academic and social events, and get notifications of your weekends. This app offers easy calendars free of unnecessary things and users can add photos of their events in it, check completed tasks and view the grade logs.
Compared to the new homework app, it is of little feature but simplicity is its strength.
4.Dictionary- Merriam Webster:
In any academy there are reference material kings and a good dictionary can be very useful for students. Forget the old, heavy dictionary, this app is the complete treatise of Merriam Webster. In this you can search any information by typing or speaking. Additionally, in this dictionary, you can find the names of synonyms and antonyms.
This app can do some things like those which can not make other paper dictionaries such as speech accent. In this app you will find examples of each centence. In this you can add the list of words to favorites.
5.
Brainly Homework Help & Solver:
This app will not help you to plan your homework like the above app, but this is also a useful app for your homework. If you are not getting the answer to any question while doing homework, Can post to this app. After this, other students will give you the answer.
Click Here :- Download
Brainly is the world's largest social learning community! 80 million students do the study on Brainly every month.
Brainly is totally free! You can access it anytime anywhere. The questions and answers to this app are monitored by the moderators. You can share your knowledge and get points and increase your rank. In Brainly you can ask almost any field questions like Mathematics, History, English, Biology, Chemistry, Physics.
If you like the information, do not forget to comment and share it. Thank you
Other Blog Post